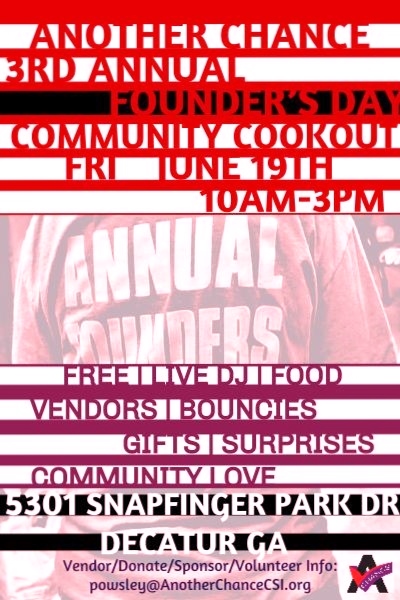 OPEN TO THE PUBLIC! FREE!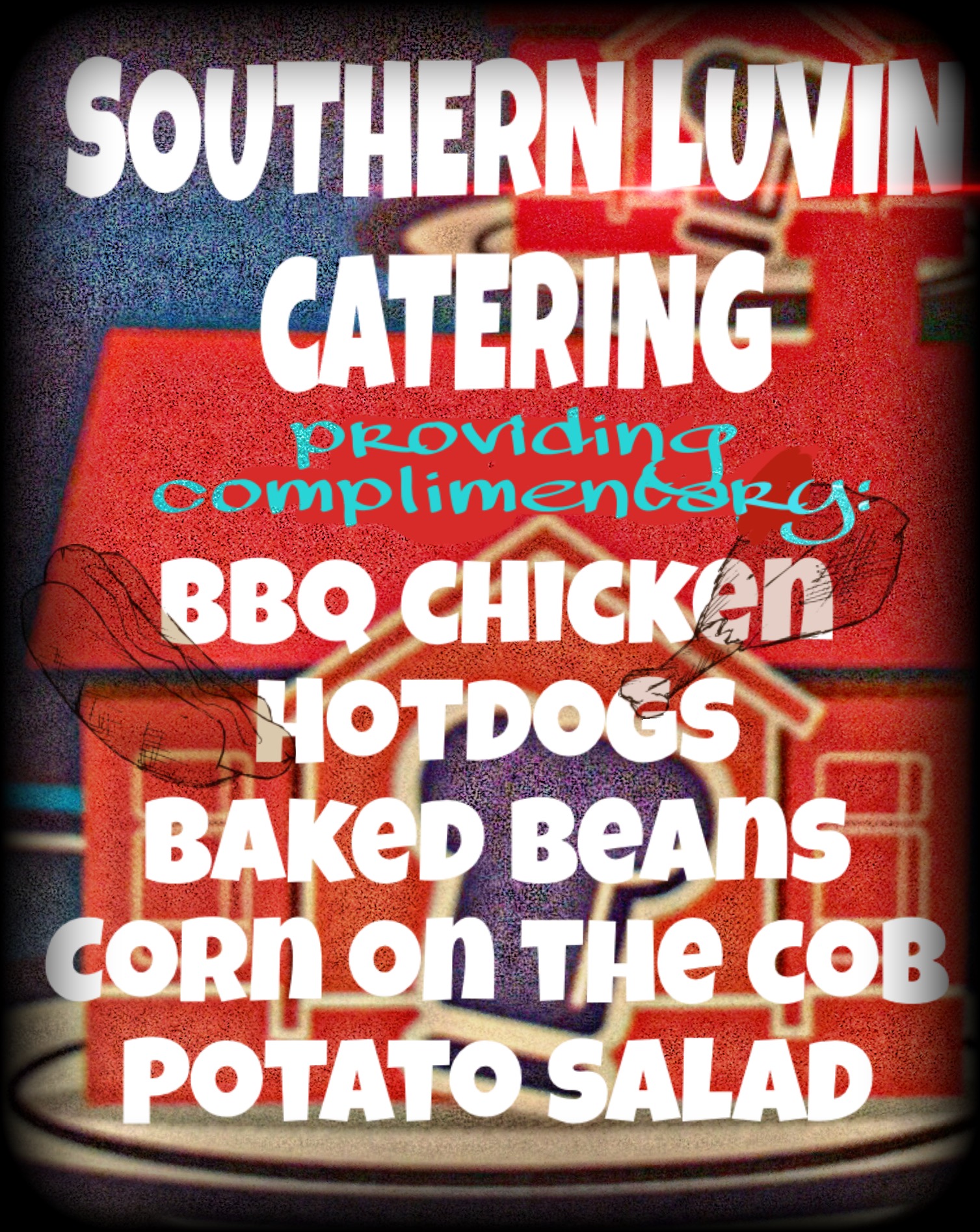 It's another celebration about the life of our Founder Dr. Mang Ndukwe!!
This event brings together our clients, associates, friends and neighboring communities for a day of fun, music, and information.
Live Music by DJ Tabone  
Complimentary BBQ (Southern Luvin Catering) & Water
Vendors
Atlanta Ice Cream Truck
Community Performances
Bouncy Castles & Jousting
Face Painting
Fresh-made Cotton Candy 
Spin Art 
Basketball
Volleyball/Badminton Area
Honorary Acknowledgements 
Health Information
Giveaways
and more surprises!!!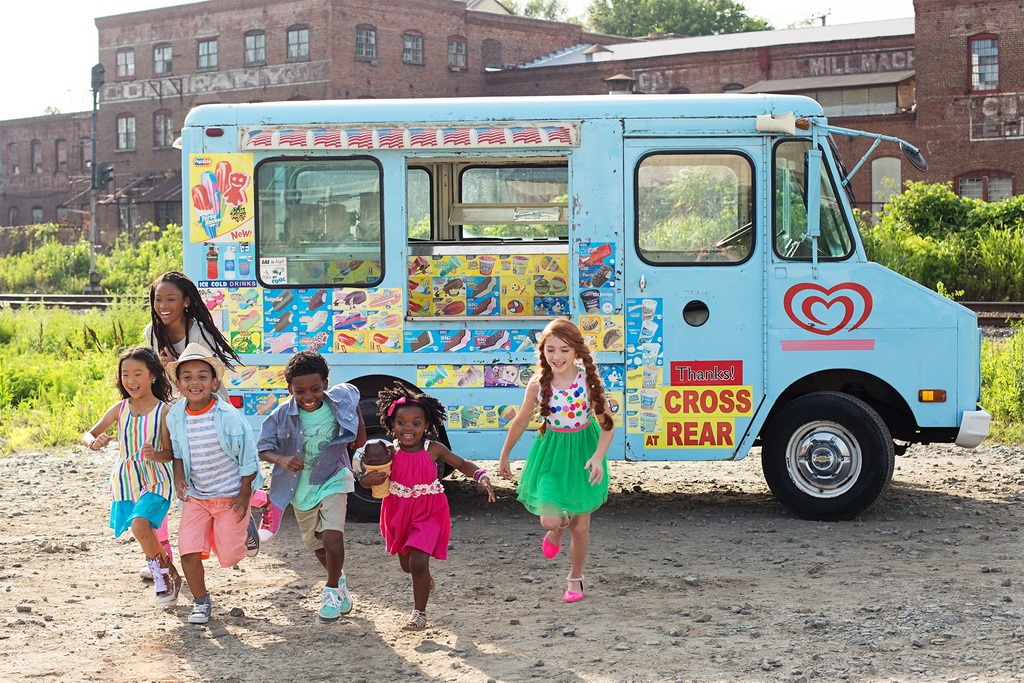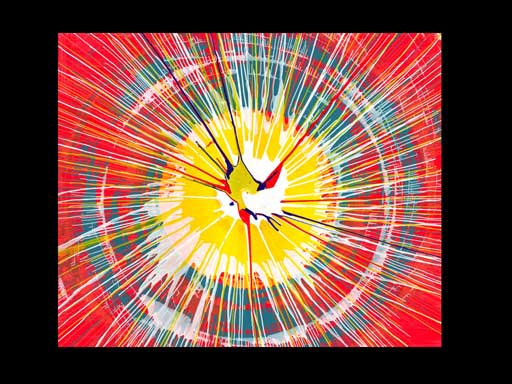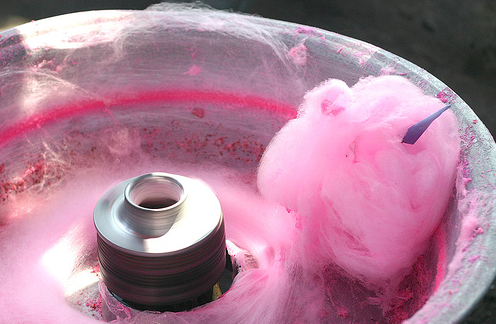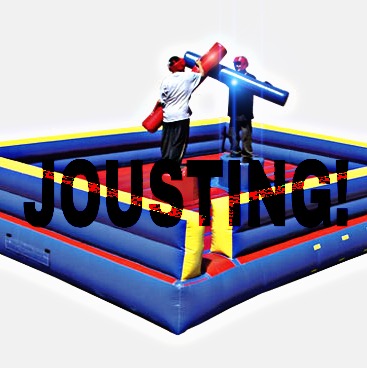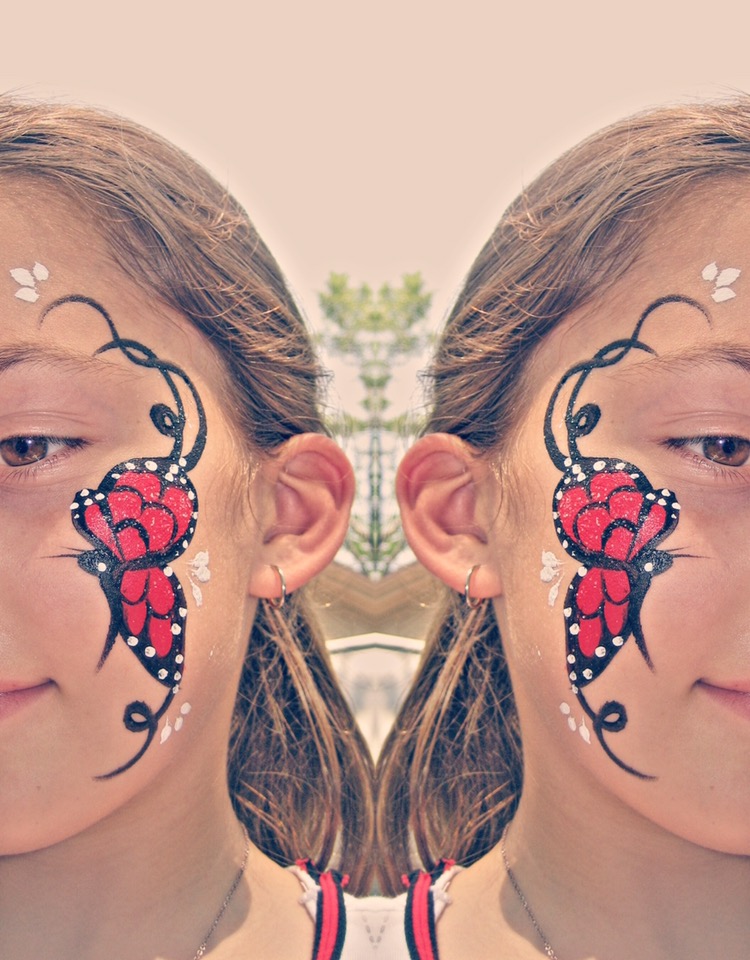 This event brings together individuals with disabilities and surrounding areas. In honor of the late founder and C.E.O. Dr. Mang Ndukwe who brought the idea of giving people "another chance" to life. We provide a safe, fun and social environment for our individuals to enjoy a wonderful celebration with the public. Yes, this event is OPEN TO THE PUBLIC! While the last two years, we've held this event at Wade Walker Park, this year we are celebrating on our new, large property conveniently located at Interstate 20 and Panola Road. The event offers complimentary food and water, DJ Tabone conducting the soundtrack, local vendors, free admission and parking, easy dropoff/pickup by Marta mobility, large indoor restrooms, health-related information, free promotional items, performances by individuals and even more surprises! FYI: This event will be indoors if it rains.
This event provides convenience and comfort for those with disabilities and welcomes all those that support the disabled community.